2eclipse
1
dar williams guessed by

frog_lady
2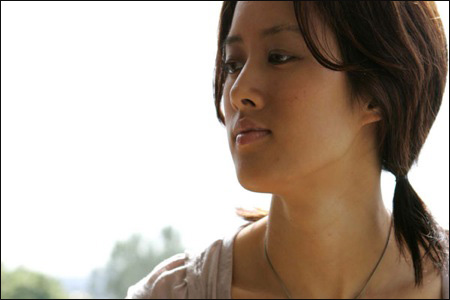 vienna teng guessed by

zankoku_zen
3
benjamino gigli - not one of my regular musical tastes (though i do like opera) but from the house md soundtrack, which is awesome.
4
they might be giants.
did this not show up? cuz i saw it just fine yesterday, but it's not behaving today.
5
bill conti - composer/arranger for the thomas crown affair soundtrack, which is also awesome
6
amos lee. again with the house md soundtrack
7
this is the silly sisters (june tabor and maddy prior)
they are an english traditional group
8
suzanne vega guessed by

zankoku_zen
9
gotan project.
10
kila
irish band playing a fusion of irish and eastern european music
11
solomon burke
12
camille. yeah, she sings in french.
but if you don't listen to her, you should. she's extraordinarily creative and talented and bizarre
13
imogen heap.
this one looks like it also didn't show?
14
gaelic storm guessed by

sidhedevil
15
flook another traditional band from britain